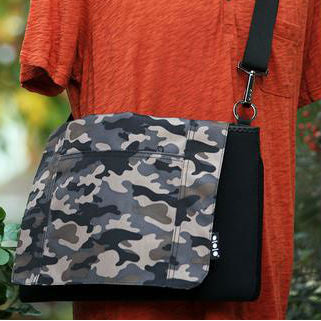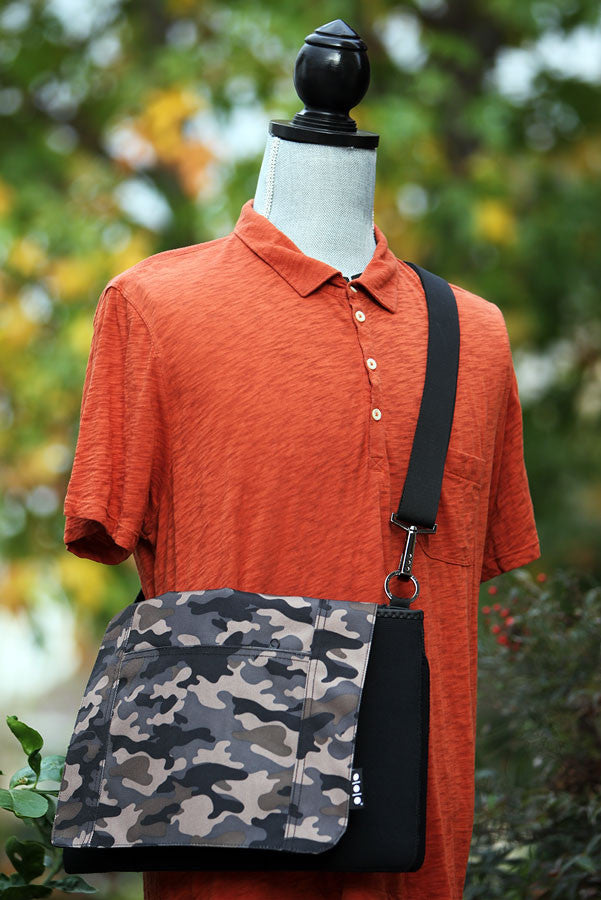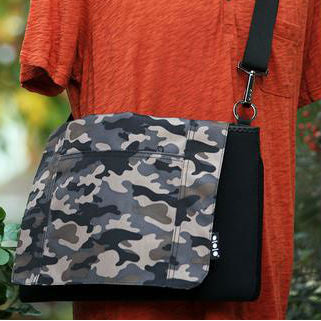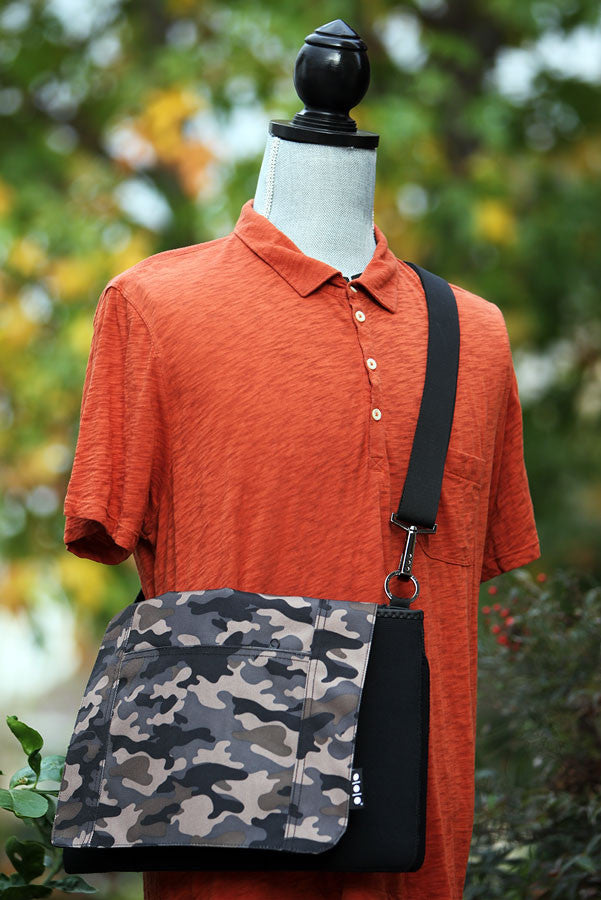 The Camo Pocket Cover will fit both the Shootsac and the Hip Slip. Add style and function to your work. All of our handmade pocket covers feature stylish fabrics and front facing zipper pockets plus lint free lens cloth on the reverse side. 13" x 13" 
NOTE: This listing is for the COVER only, please order your Shootsac Lens Bag OR Hip Slip Laptop case separately here.

Cover Fabric: Heavy duty ballistic nylon fabric with a fabric feel
Lens Cloth: super-soft, ultrasuede: a lint free microfiber
Shootsac accessories are made of designer materials. They are chosen for their color, texture and beauty. Please treat them with care to extend the life of your accessory and consult with your dry cleaner for specific care instructions.