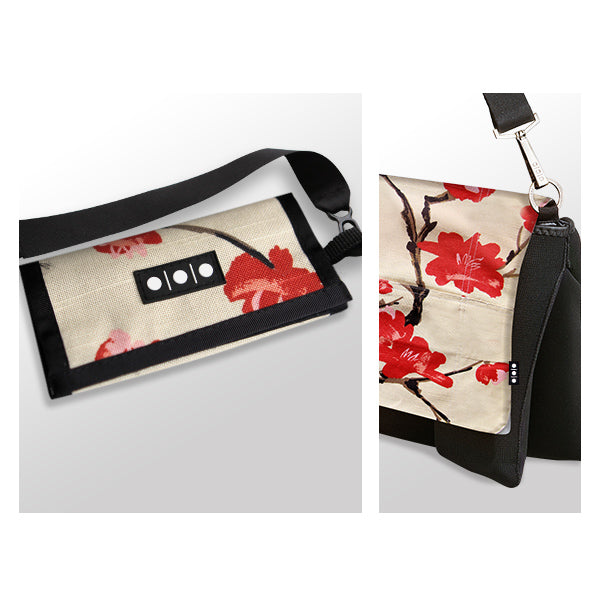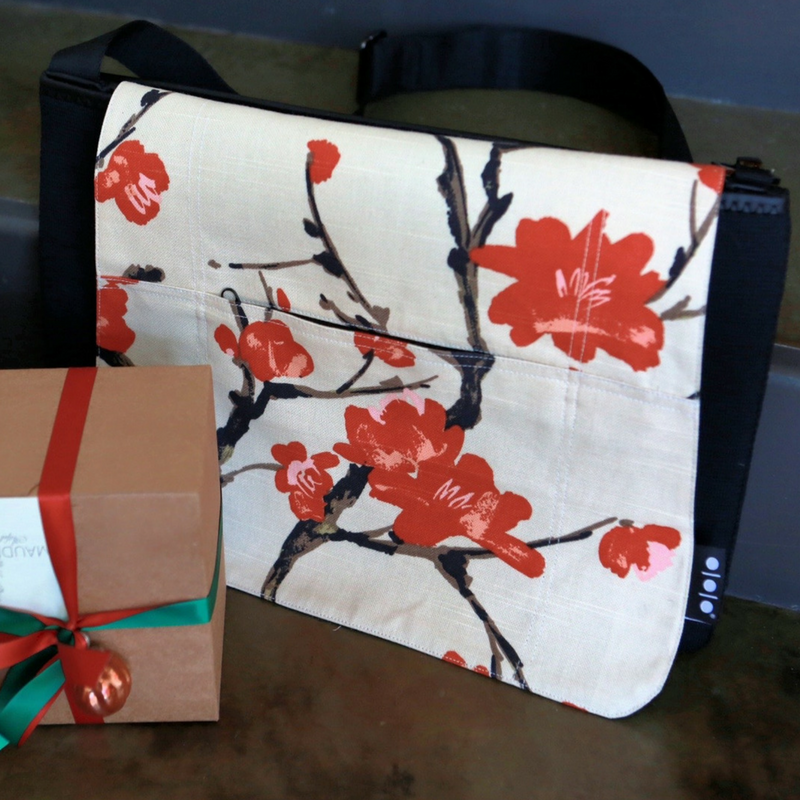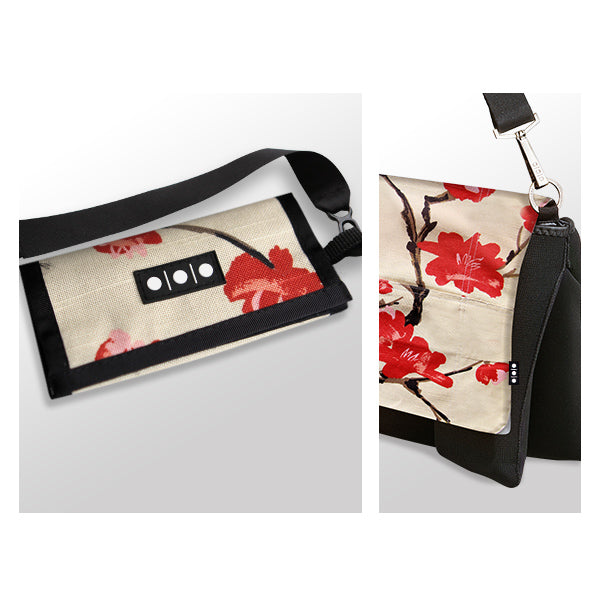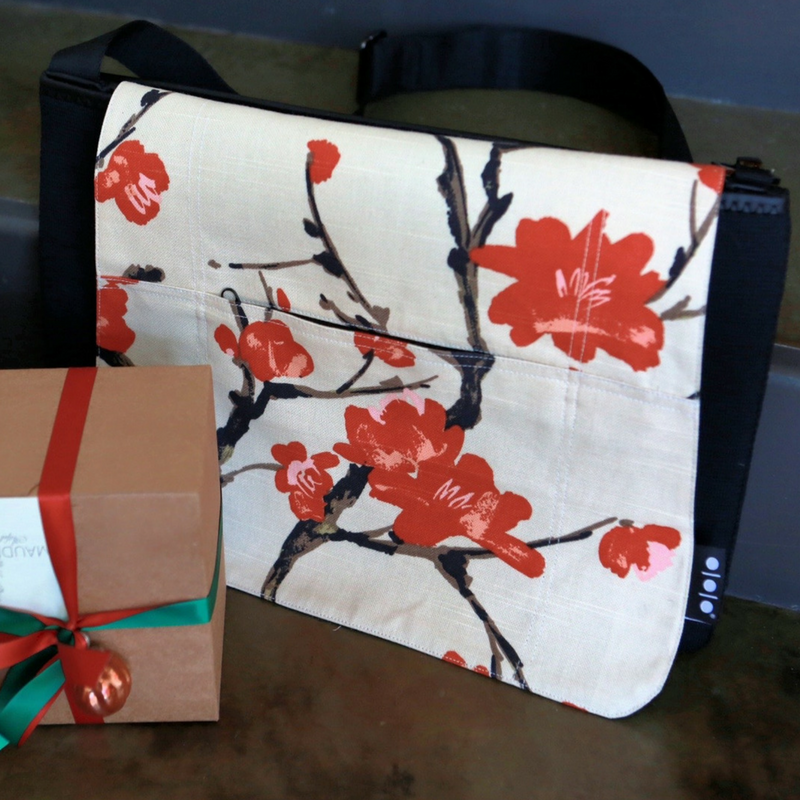 This gift set includes a Flash Card Wallet and matching Pocket Cover to fit your Lens Bag.
The Flash Card Wallet is a four-fold wallet designed for holding compact flash cards. It includes seven flash card pockets of varying sizes and a pocket for business cards.
Each wallet is made from a decorative fabric that matches a Shootsac cover that fits the Shootsac Lens Bag and the HipSlip Laptop Sleeve.
The open wallet measures 9-1/4" x 5" and folds down to 2-1/2" x 5".
Treat your Flash Cards like you'd treat your cash!
The Pocket Cover is hand-made in the USA and works with BOTH the Shootsac Lens bag AND the HipSlip Laptop Sleeve. It has a zippered pocket in the front that can be used for the Card Wallet or other necessities.
For a limited time, get these Card Wallets with a Matching Pocket Covers for $45!
<<Click HERE for Videos featuring the Compact Flash Card Wallet>>