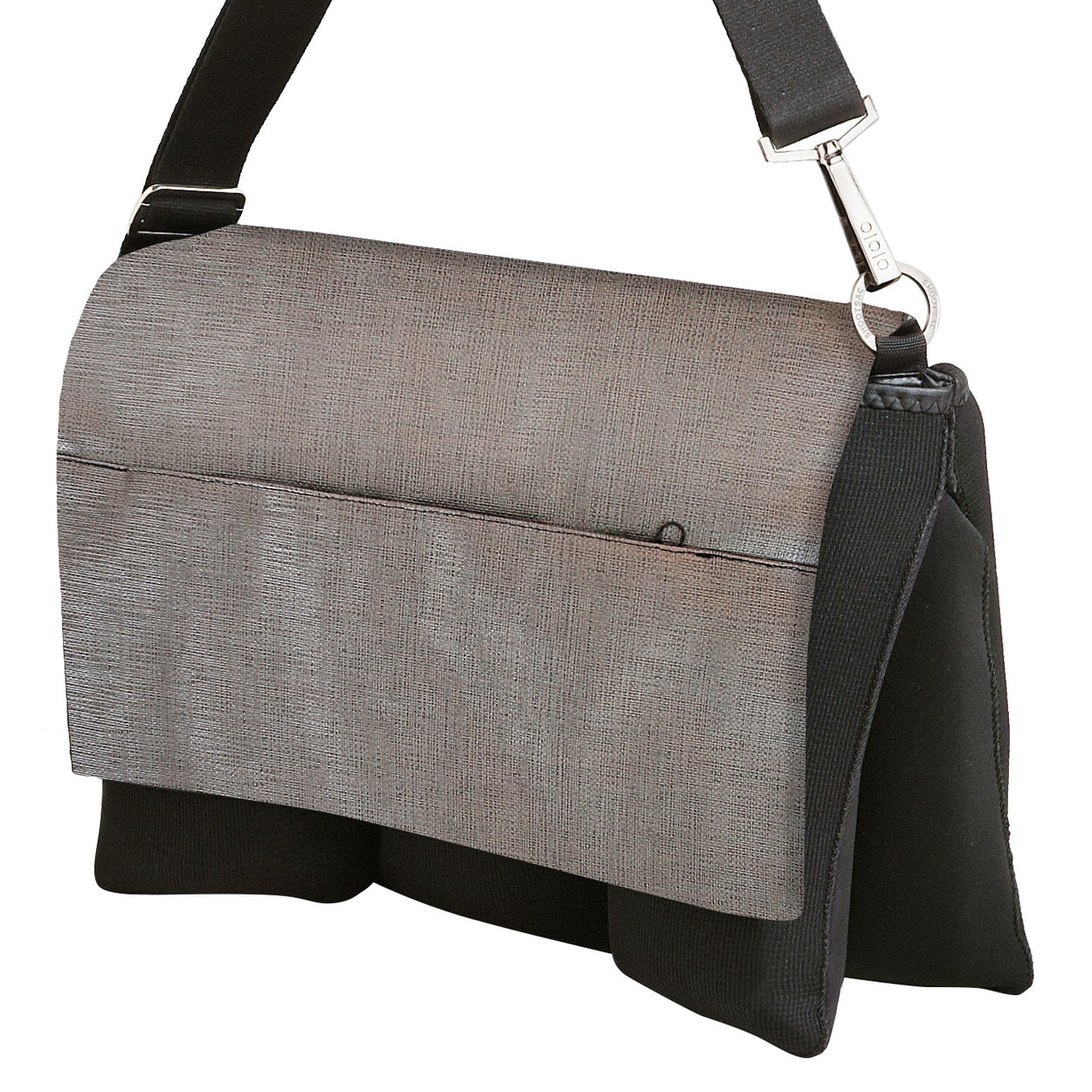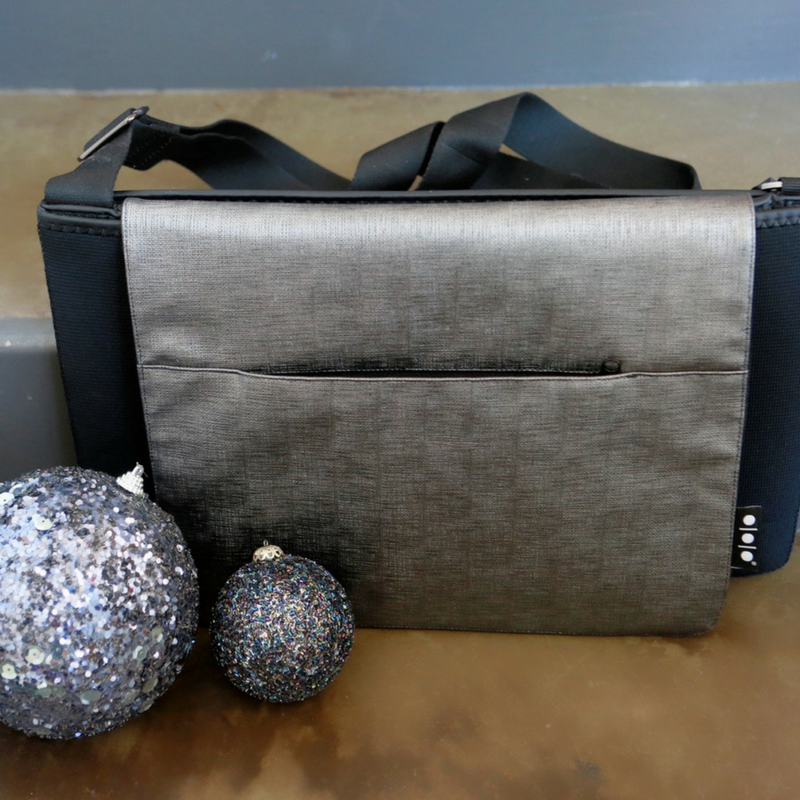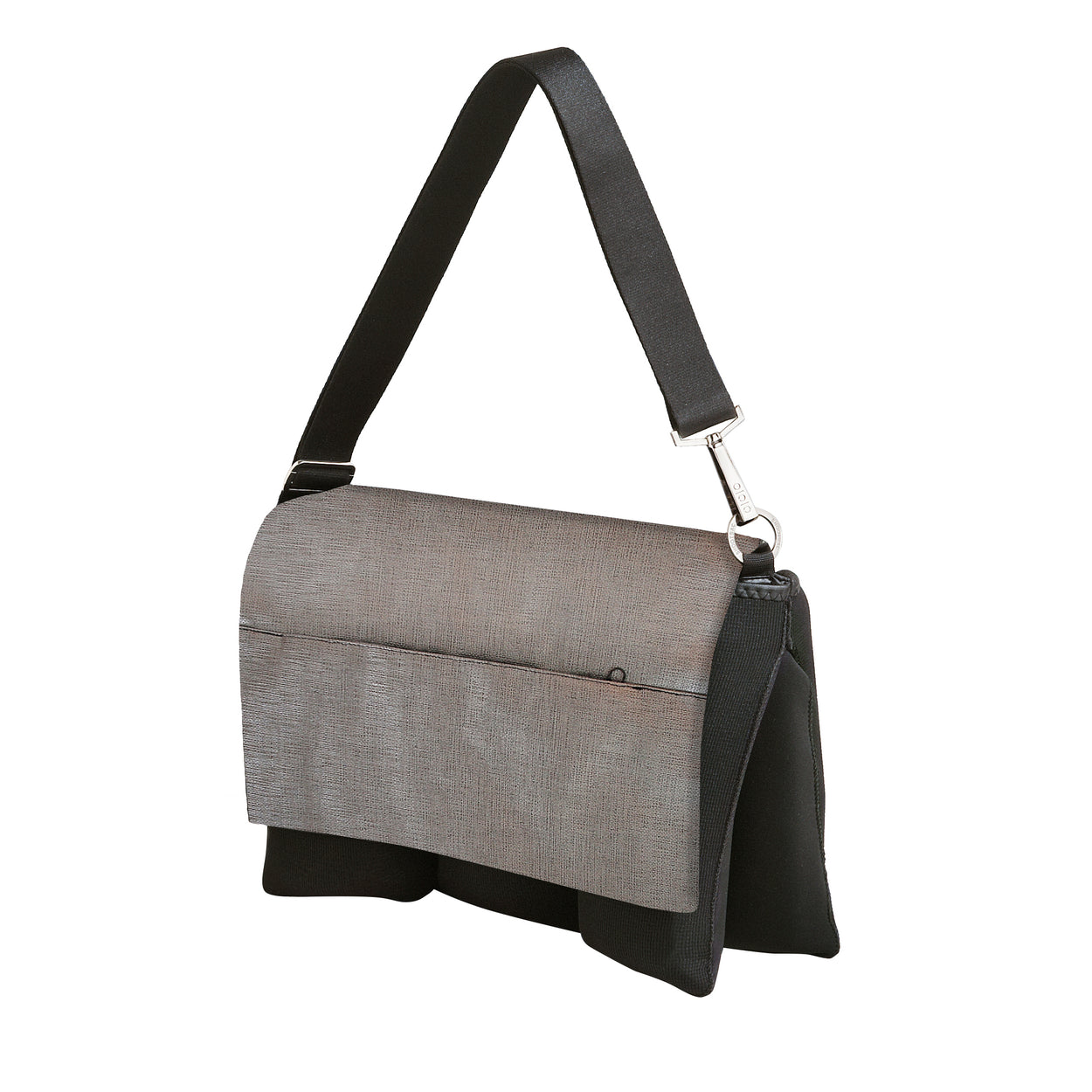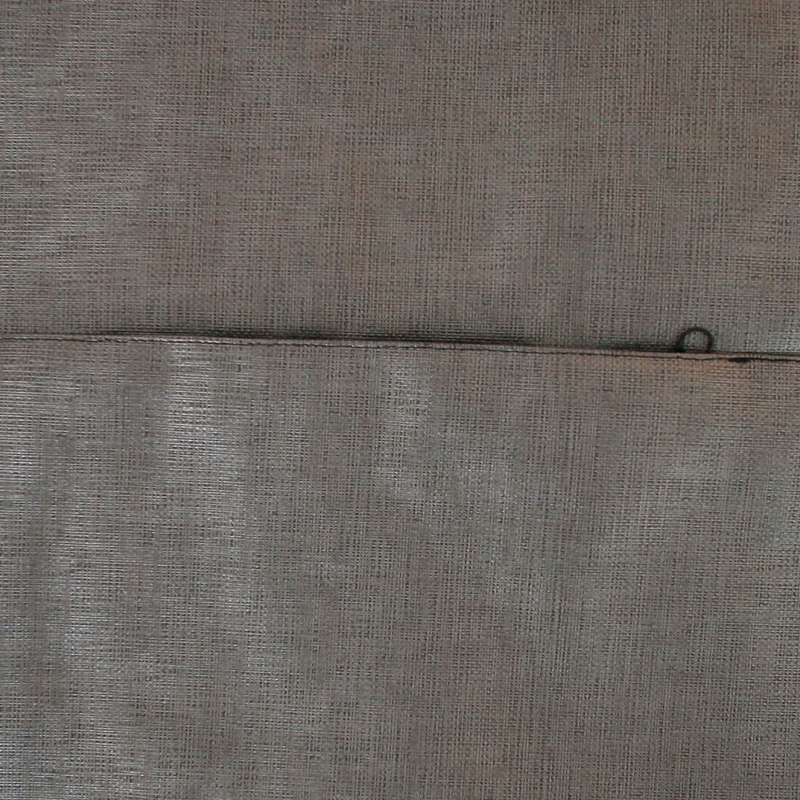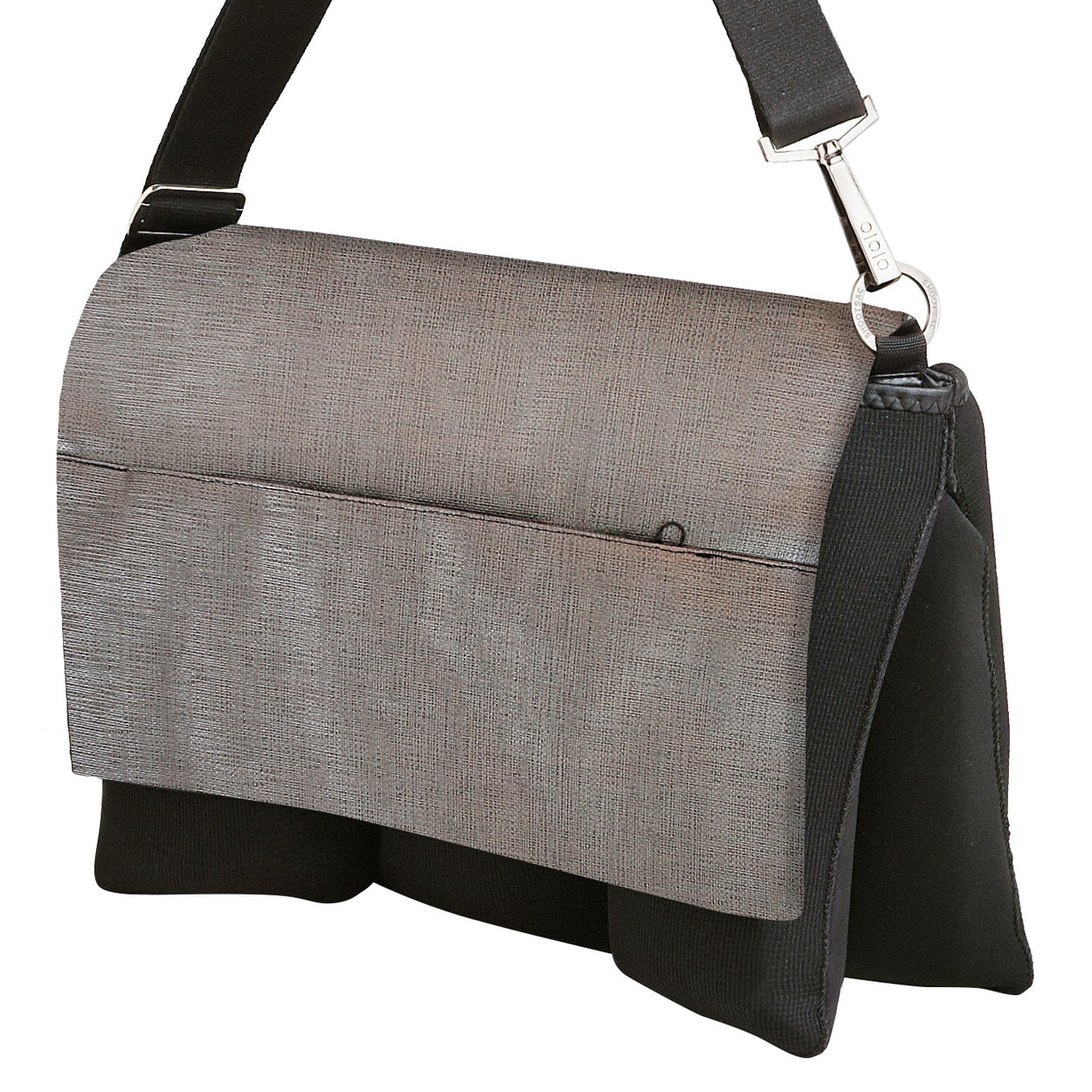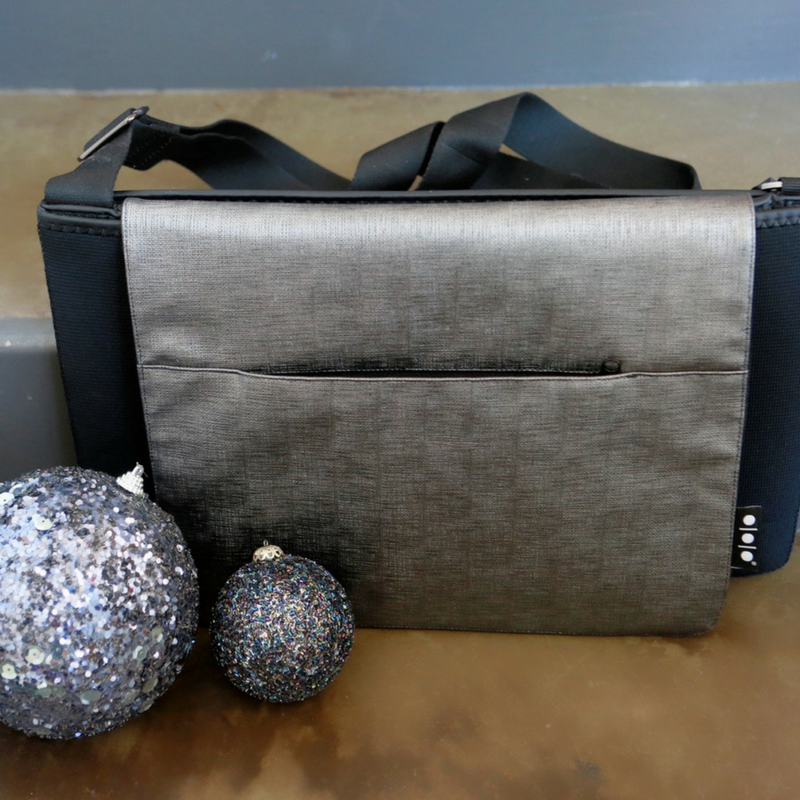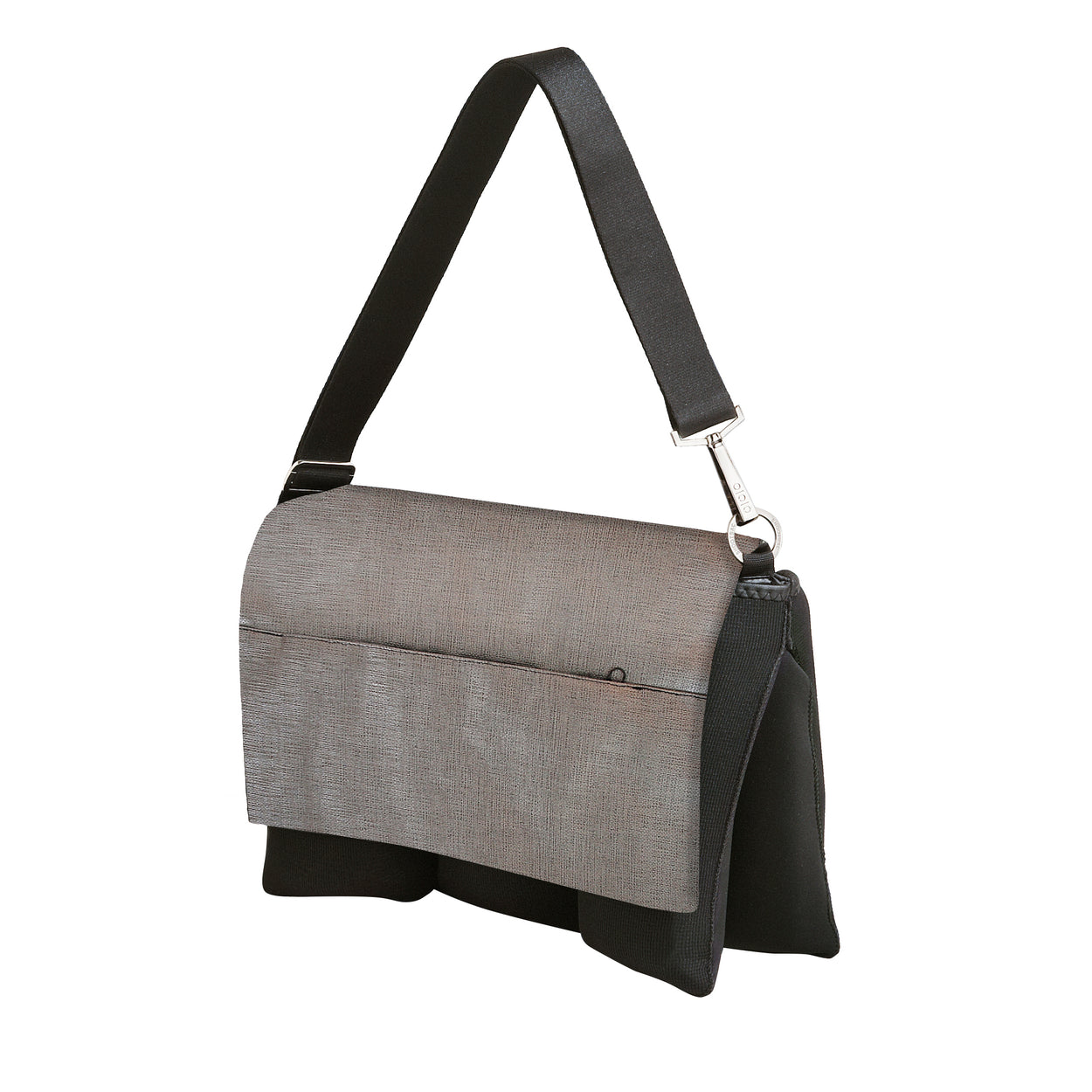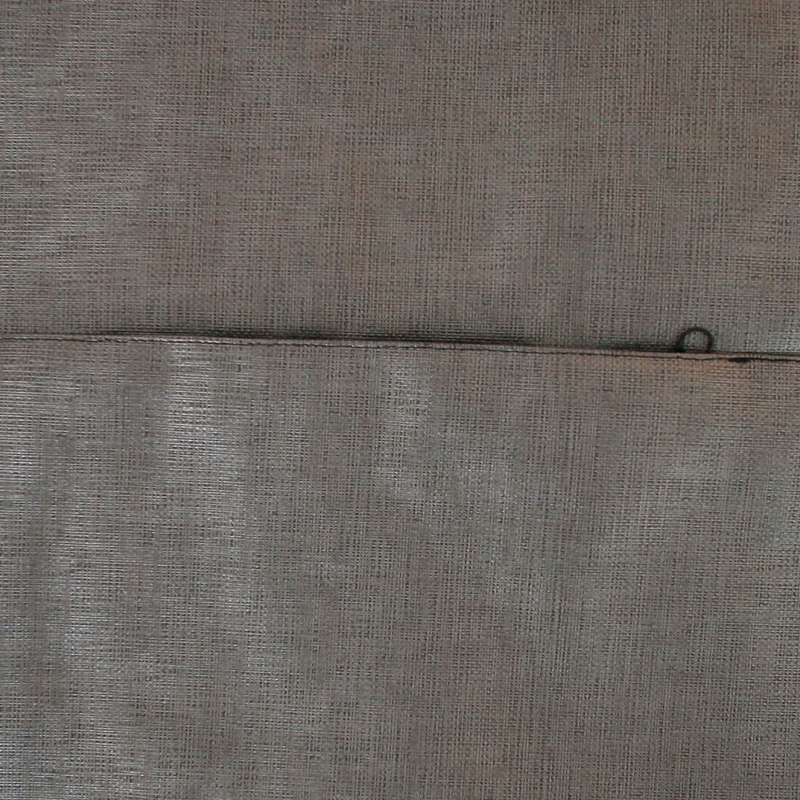 13" x 13" NEW STYLE Pocket Cover will fit both the Shootsac and the Hip Slip.
This product listing is for the COVER only, please order your Shootsac here OR your Hip Slip here. 
"Sterling Silver" Pocket Covers feature an understated high-tech woven fabric that was inspired by the great luggage maker Tumi. They are a subtle darkened silver color. Powerful, versatile and durable this new pocket cover is perfect for men and women alike. 
Cover Fabric: woven vinyl texture
Backside Lens Cloth:
super soft, 
lint-free, microfiber ultra suede

Shootsac accessories are made of designer materials. They are chosen for their color, texture and beauty. Please treat them with care to extend the life of your accessory and consult with your dry cleaner for specific care instructions.