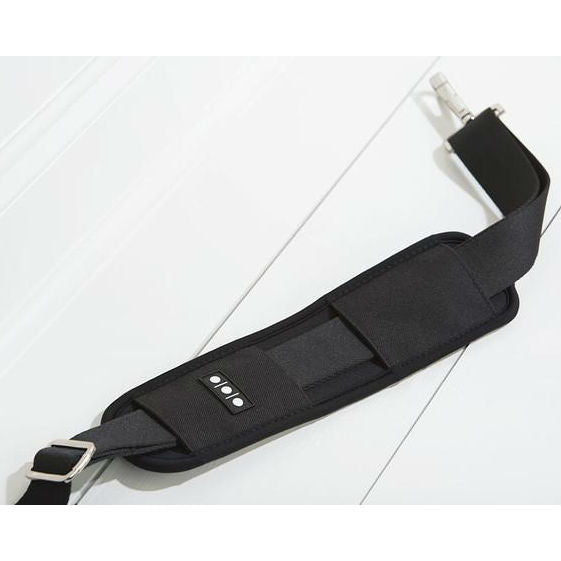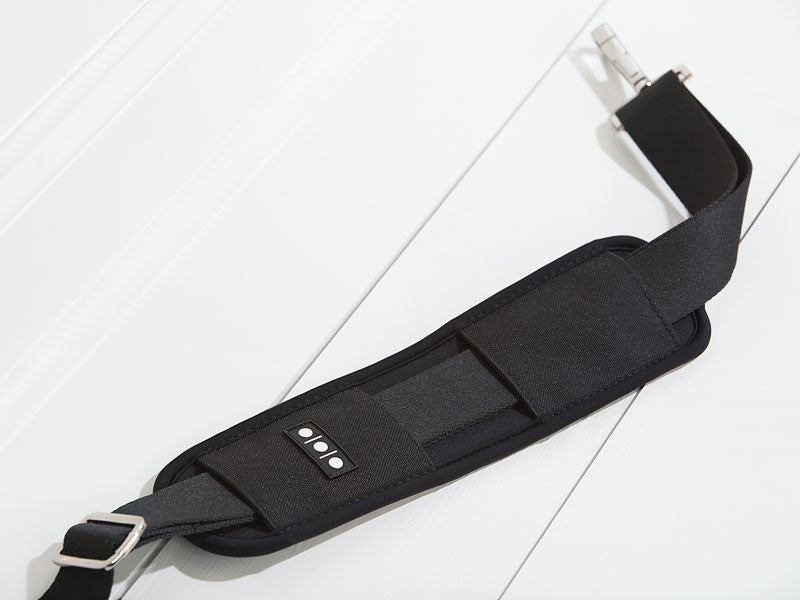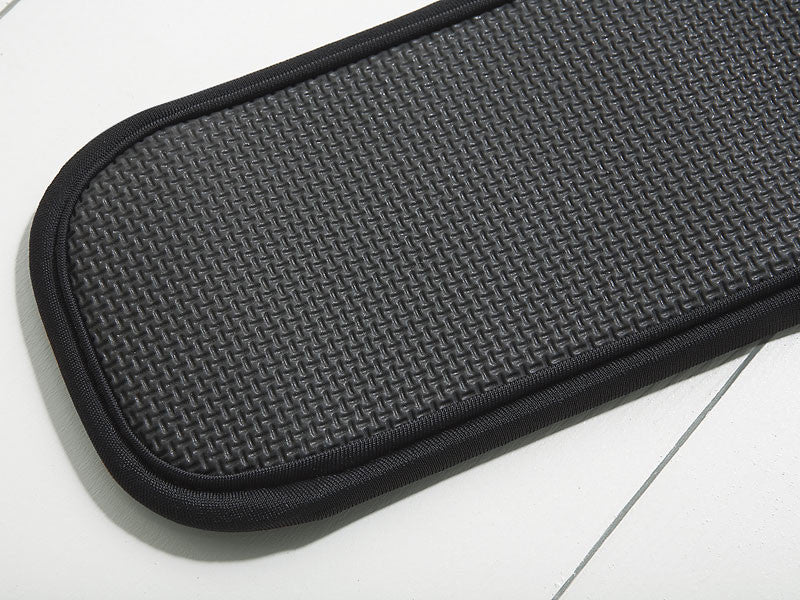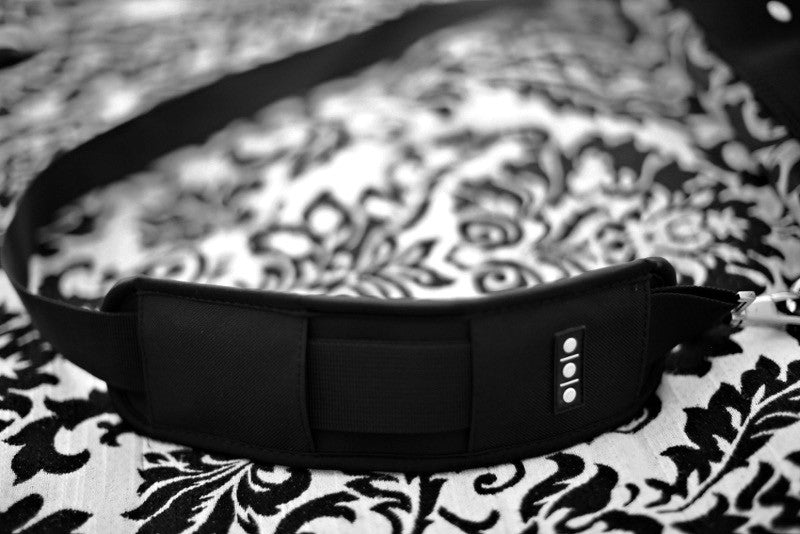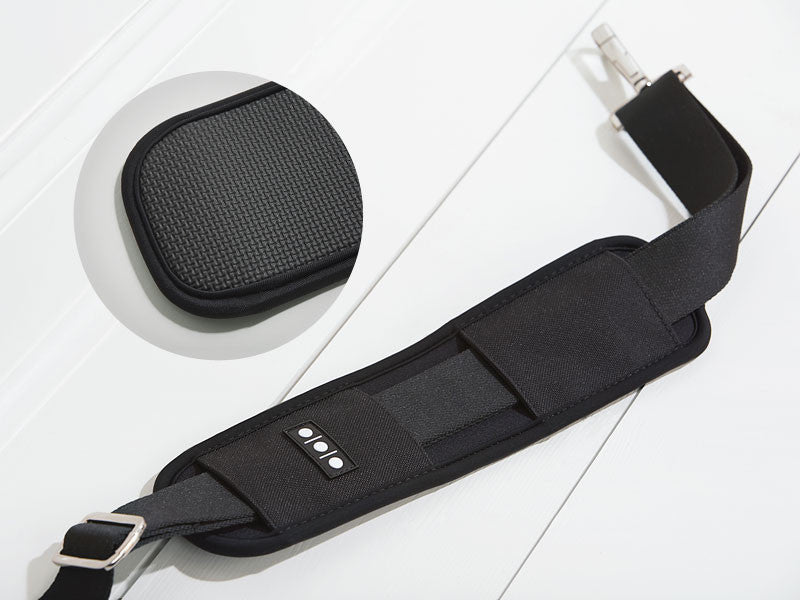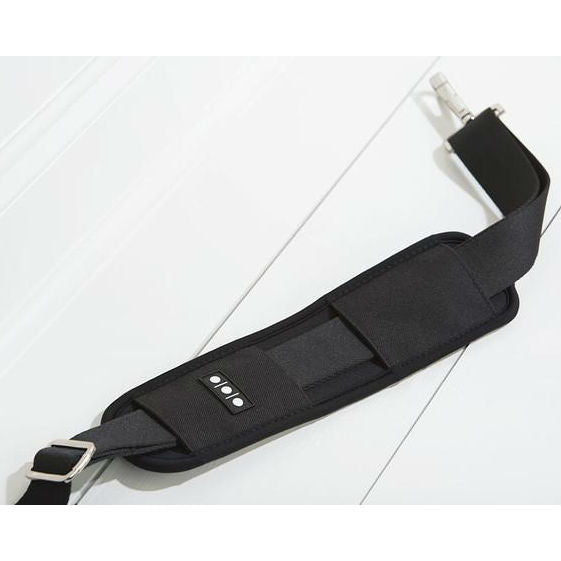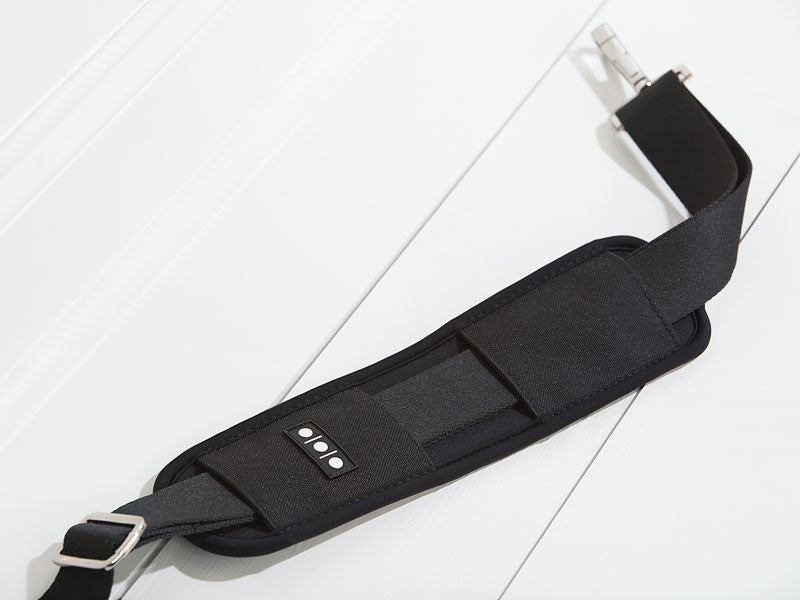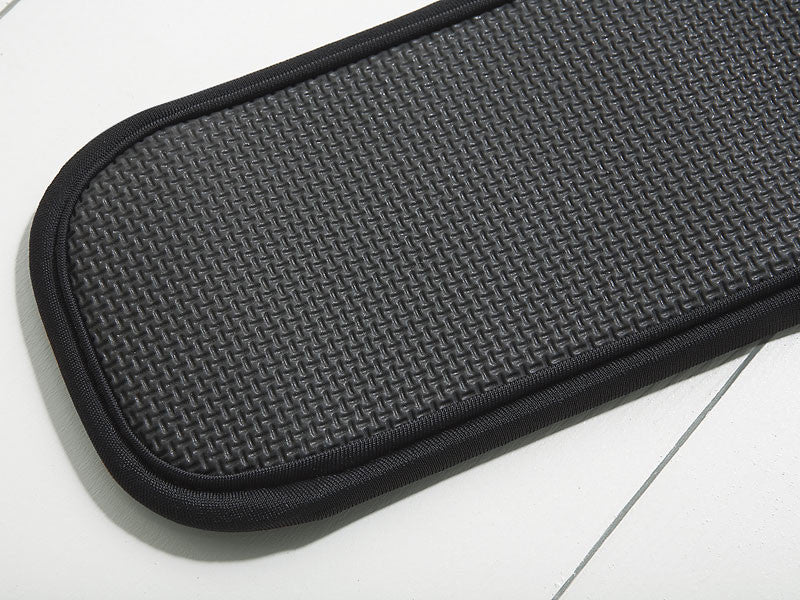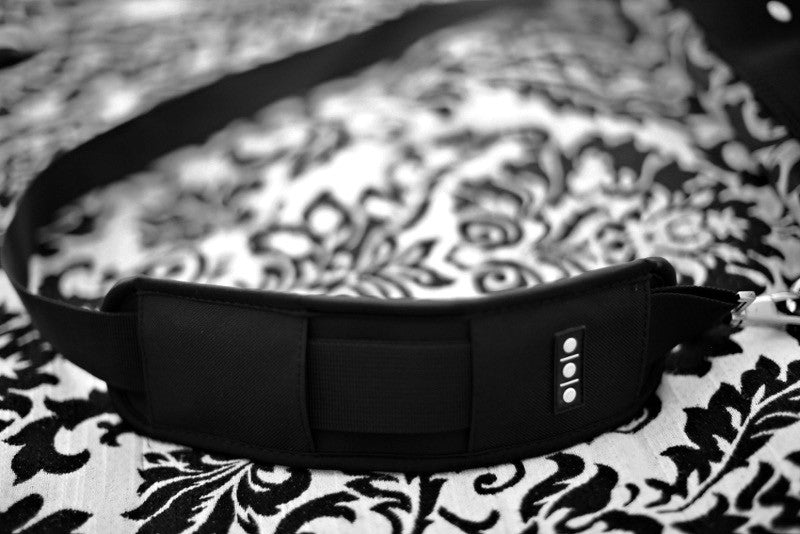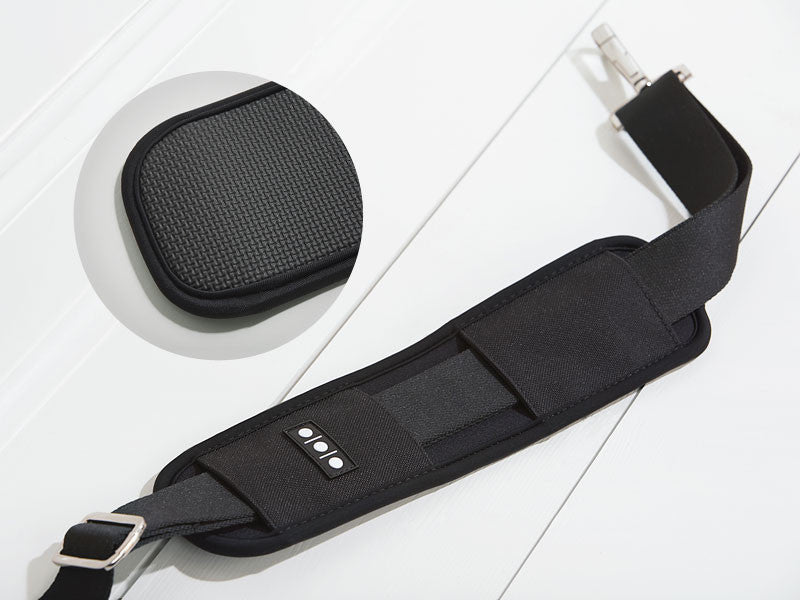 The Story of the Shootsac Shoulder Pad
The Shootsac accessory item has been TOPS on everyone's wish list for months now. We looked high and low for a Shoulder Pad that actually did the job and... looked good doing it. Turns out that THIS was a very tall order. WE wanted a sleek shoulder pad that was comfortable for narrow shoulders as well as broad ones. We wanted a shoulder pad that would stay put when you pull the Shootsac around to the front to retrieve a lens or push it behind your back for an active shooting session. We wanted increased comfort without loads of bulk. This was a classic example of function dictating style. Eventually we realized that we weren't going to find what we wanted... so we designed our very own to perfectly complement your SHOOTSAC LENS BAG. I sent Jessica Claire the first functional prototype. She gave it rave reviews and started getting us in trouble with Shootsac owners almost immediately by posting about it on her blog. 
"It was so comfortable I forgot I was wearing it." - JC   
Well -- I guess that pretty much says it all folks! Add a Shootsac Shoulder Pad to your Shootsac Lens Bag order for an extra level of comfort while you work.